Trusted ID Verification for Telcos
Catch fake IDs and deter fraud with the world's best ID scanners.
Most fraud runs

through fake IDs
Synthetic Identity fraud is one of the fastest-growing types of ID fraud in the world.

Fraudsters use a combination of real and fake personal data to create identities to defraud telecommunication providers. They rely on fake IDs to steal hardware and SIM cards, costing millions in fraud.
Contact Us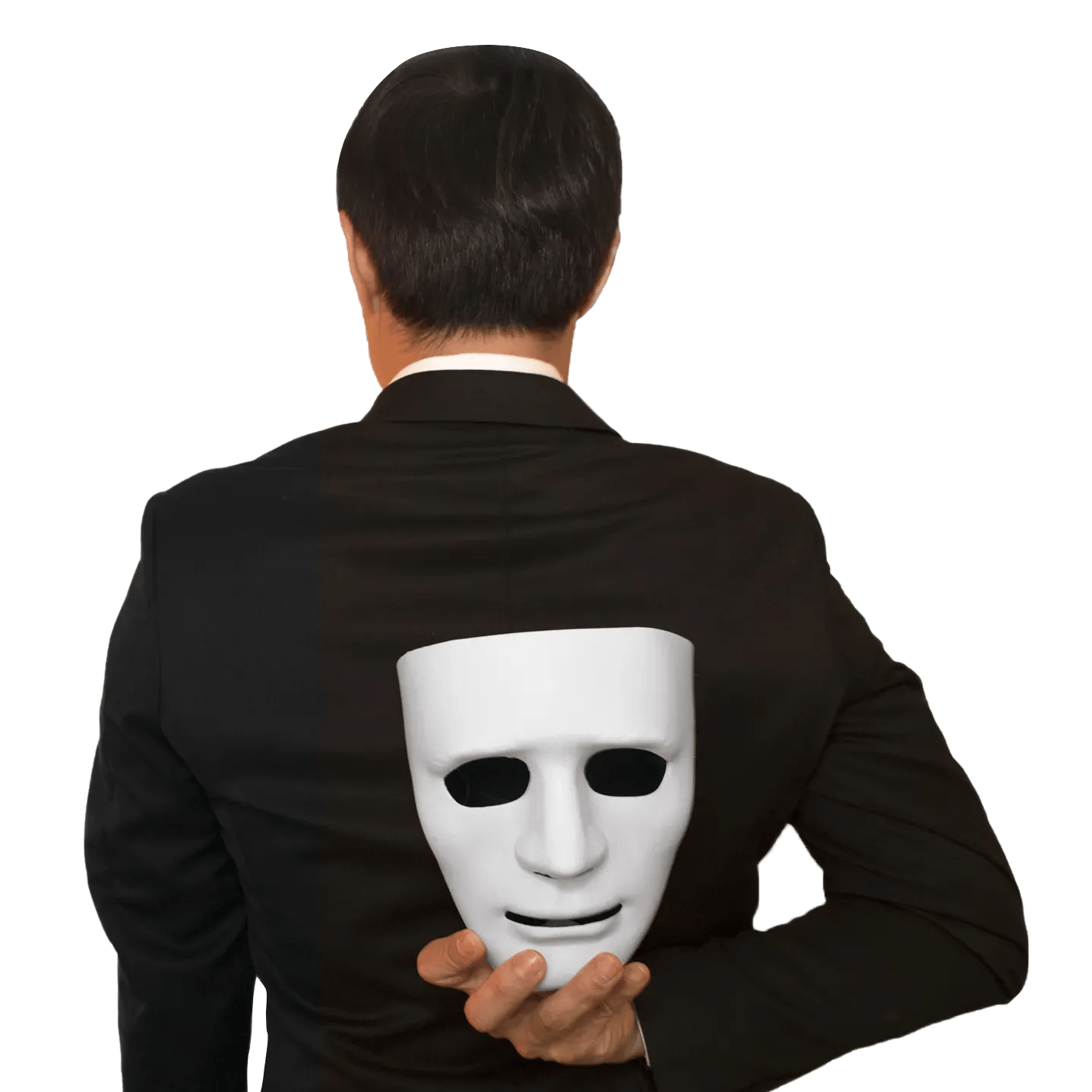 Barcode scanning

is not good enough
Fake ID websites guarantee that their IDs will pass any barcode scanner or your money back.

A barcode is only one point of reference. Our authentication process compares over 6,000 data points to verify it is real. With Patronscan you can be confident that you're catching quality fakes.Book Demo
Book a Demo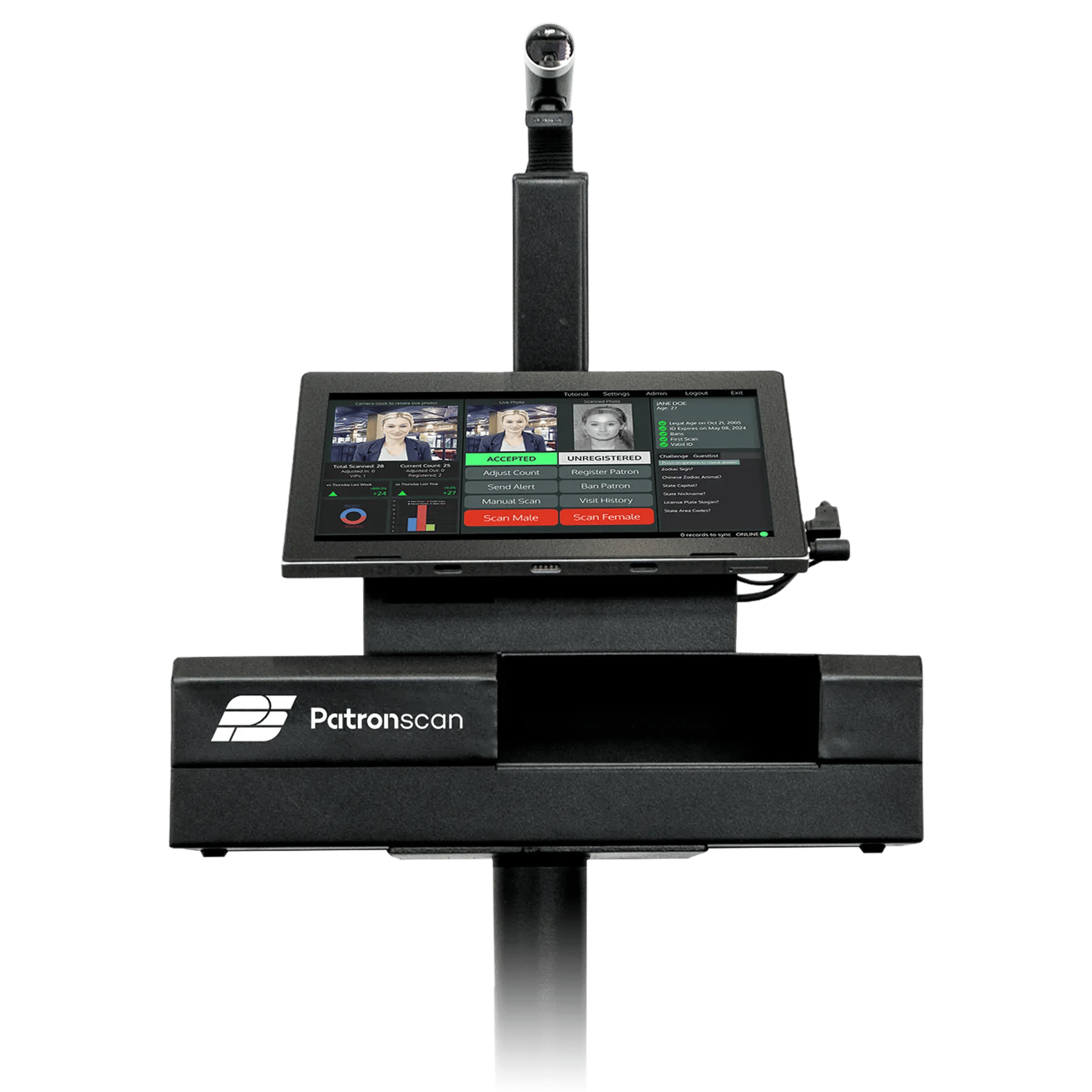 Sleek, modern and

space-saving design
Our technology uses a sophisticated design that fits nicely into your operations.

The easy to use interface allows your staff to quickly scan and identify whether an ID is valid, all while providing an excellent customer experience.
Get Pricing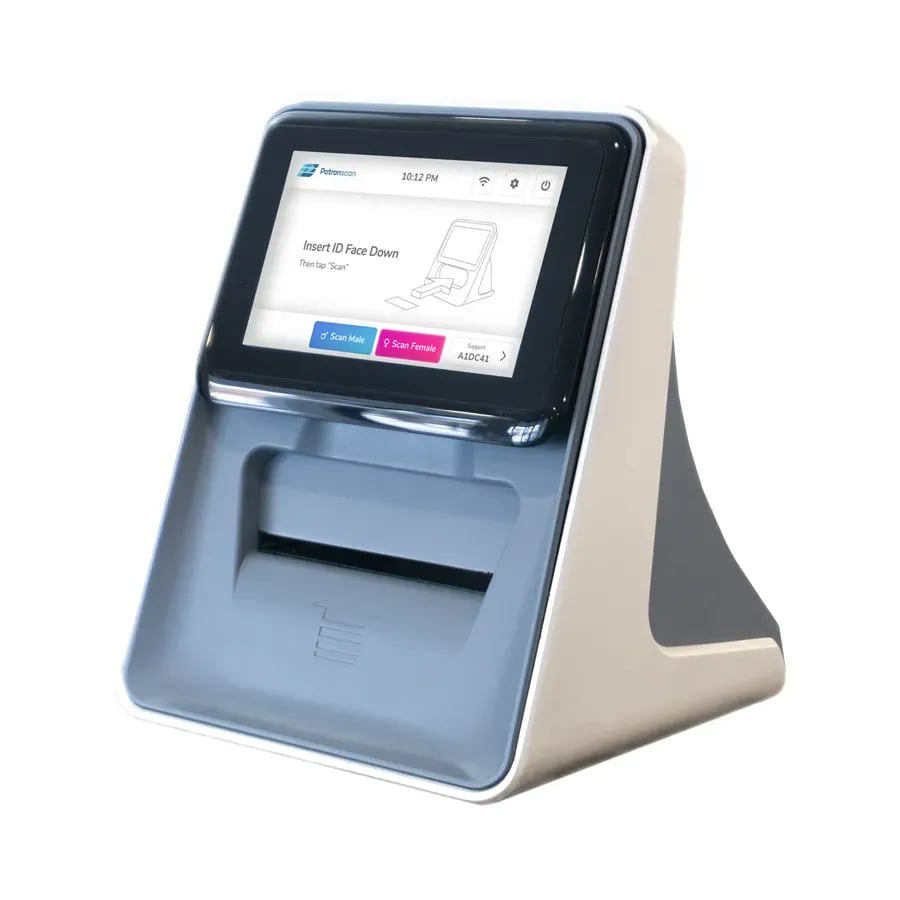 Advanced Multi-Layer ID Verification
Fake IDs get better everyday, so does Patronscan. Our proprietary software scans the front of the ID and identifies which IDs are real and which are fake. Scanners that only scan barcodes are easily fooled. Using Patronscan is the best way to protect yourself from fraudsters.
Read All Types of Identification
You want your ID scanner to be as effective as possible, which means scanning all types of IDs. We scan all types of government issues IDs including: driver's licenses, military cards, passports and international IDs. Patronscan has the ability to scan over 4,500 different IDs from around the world and that number keeps growing.
High Speed Scanning
Patronscan makes checking IDs simple. In 3-4 seconds your staff will know everything they need to about the potential customer standing in front of them. Verify your customers identity without creating more work for your staff.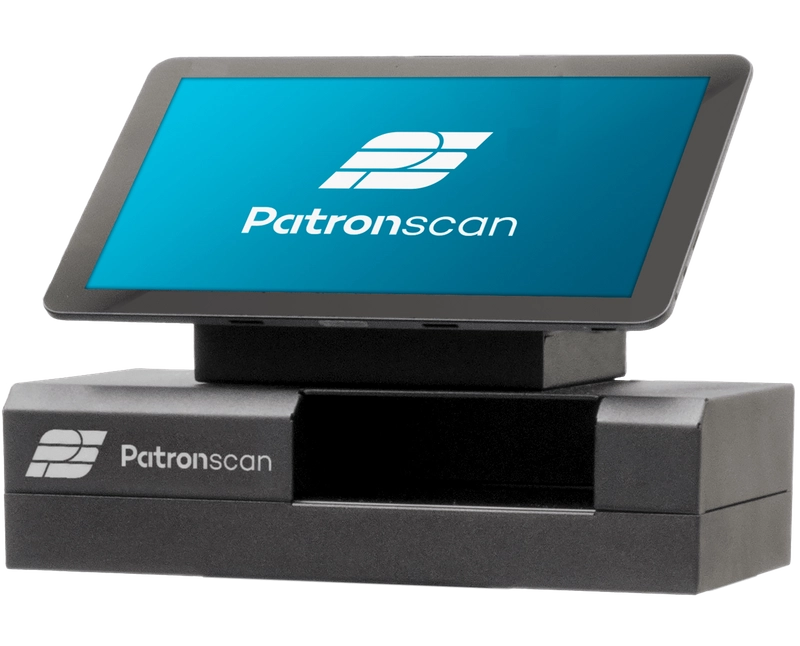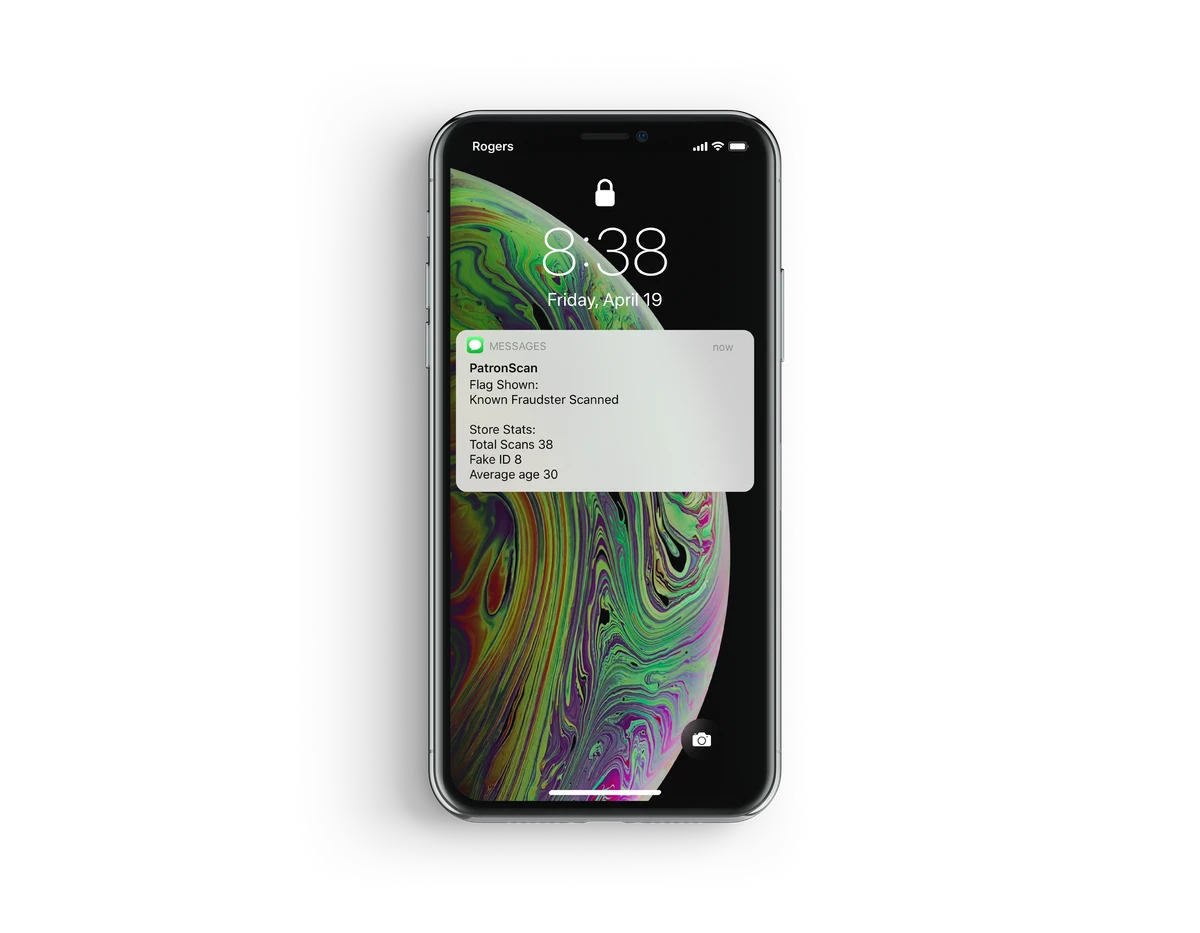 Powerful Shared Flag Network
Identifying fraudsters before they act is difficult. The Patronscan network will alert you when someone has been flagged by another location for fraudulent behavior. Your locations are notified of exactly when and why the flag was placed, preventing further damages.
Scan History
Using Patronscan at your locations will provide better insights into your customers, increasing their accountability. Your scan history includes names and live images making it easy to go through and point out exactly who was causing trouble at your location.
Why Patronscan?
Because we are driven by continuous innovation, hyper customer care and precision ID authentication technology to fight identity fraud on the world's largest ID scanning network.
IDs Scanned
220,196,493
Fakes Detected
594,451
Cities
203
Connect with us
Get in touch for pricing information and or see how Patronscan protects
property managers with a live demo.